Composite devices designer and manufacturer for industrial, engineering and R&D departments
Launch your prototypes, small series or increase your own manufacturing capabilities
AP Composites, the matter and the manner
YOU are our customer !
We work with all businesses looking for new polyester and composite materials, to produce, develop and innovate. We bring prototype or small series solutions to design offices and R&D centers.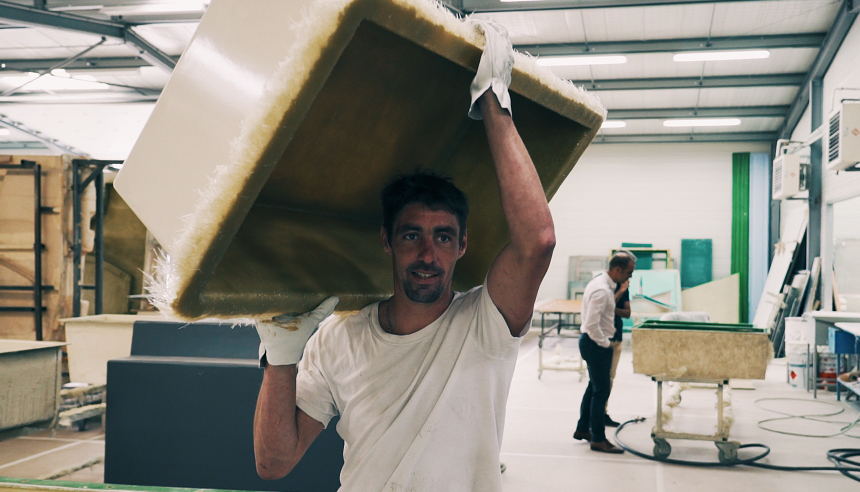 WHAT WE DO

We are composite material experts. From our workshop, we design, manufacture, assemble and ship polyester products.
Polyester impressive capabilities are often unknown in the industry, missing efficient solution for many applications.
Prototypes, small series, carters, we use and promote this high added value material in many situations.
For more details, contact us and have a look at the video.
manufactured parts every year
employees dedicated to your projects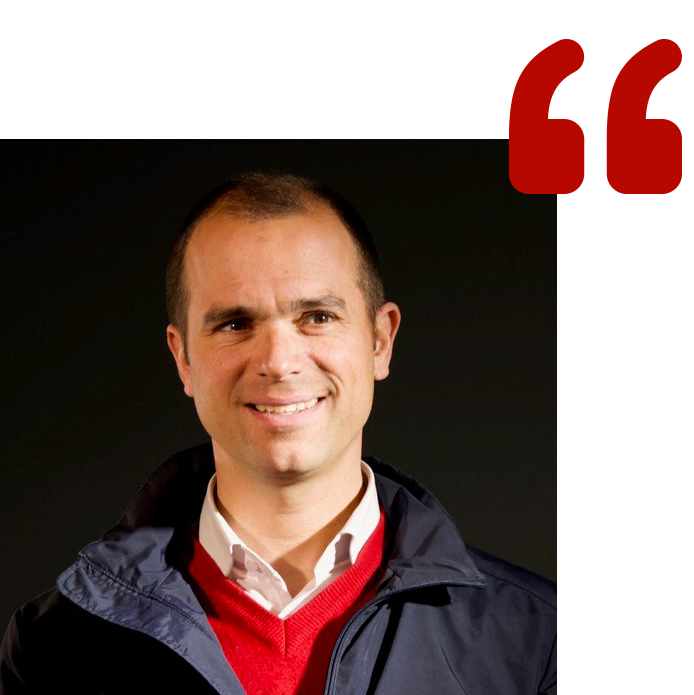 We want to build sustainable relationships with our customers. We must understand their constraints, bring them technical solutions, and be more proactive than reactive.
JULIEN KRESSMANN, CEO
Subcontracting: You can rely on us!
Being a manufacturing subcontractor is is a complex process that requires know-how, tools and flexible processes, to understand and adapt our capabilities to our customer's requests. We encourage a partnership approach that integrates customer constraints to bring performant technical solutions, through proactive and reactive approaches.
Know-how, team trainings, general organisation of the company, abilities and machines performance make us a strong and reliable partner.
An example? We collaborate upstream with our customers so that we adjust the production to their needs: we can offer a system of dedicated stocks (buffer stocks).
Did you think of prototyping?
Composite is about prototyping: flexible but hard, you can mold it into any shape, with excellent mechanical strength and an advantageous economic model, it perfectly matches R&D center specifications.
We help them with conception, prototypes manufacturing and launching of small series in test phase.
Small or big, simple or complex, static or scalable… no matter what prototype is studied, the polyester is always a solution to consider.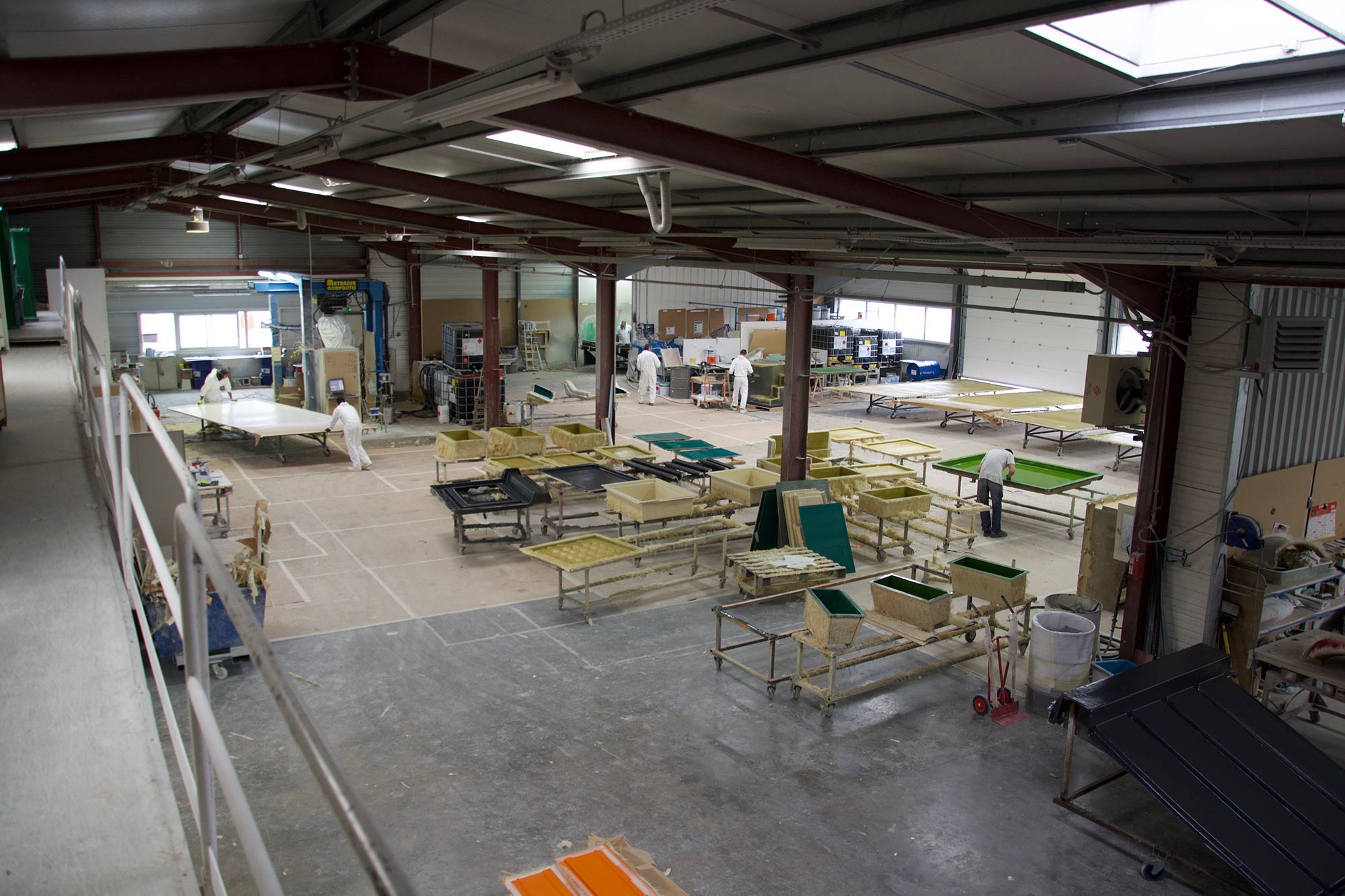 Own production
Building on our know-how of composite, we are developing our own range of products since 2017, under the brand AP Composites, with two objectives:
Combining polyester and steel (composite material/ mechanical material) in order to exploit the intrinsic qualities of both materials,
Developing products that facilitate crossing and connections: polyester's flexibility, mechanical strength and sturdiness, makes it ideal for all passages, landing, connections…