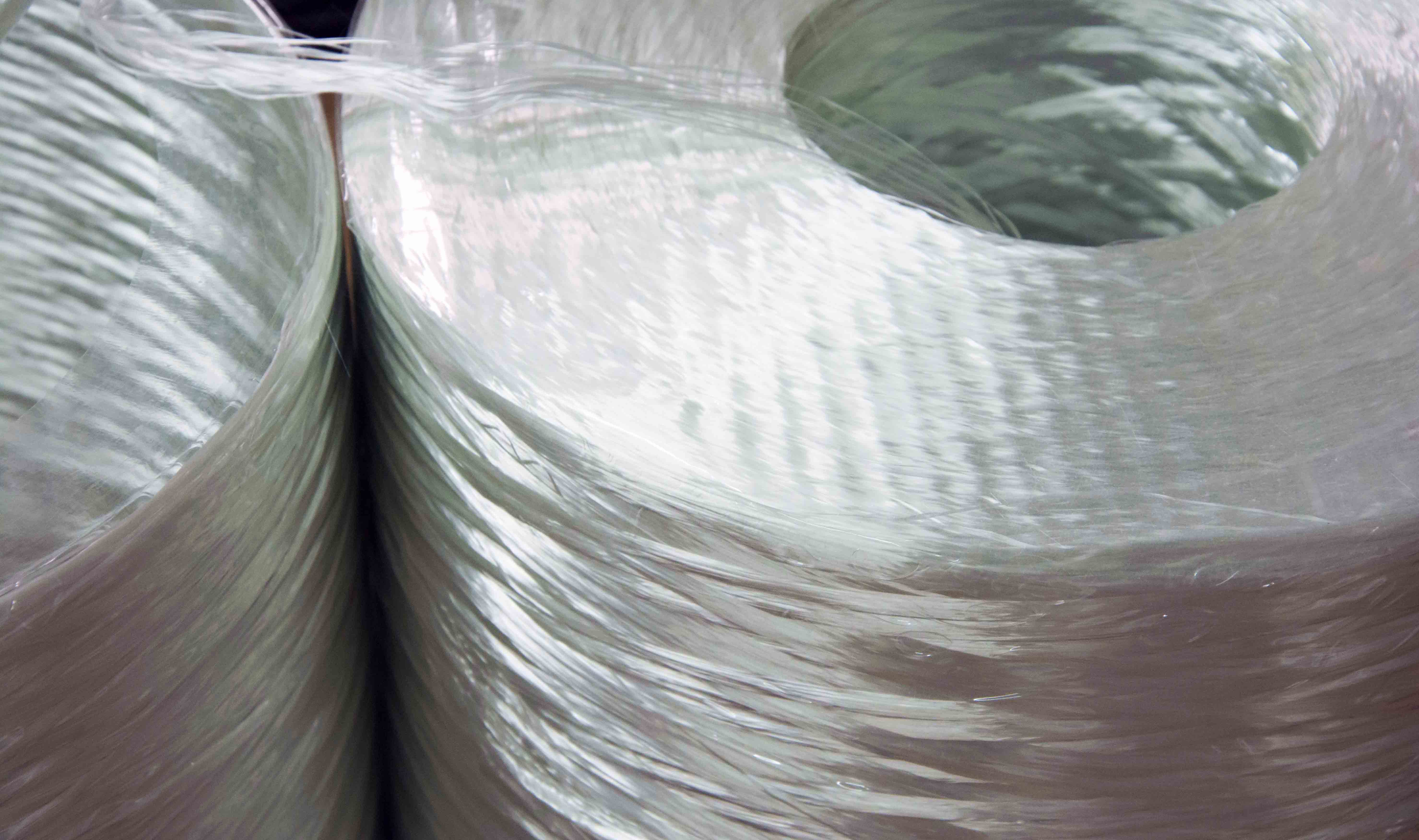 THE BENEFITS

The polyester is an unknown material that allows manufacturing of products by adding layers of material , principle of 3D printing.
The basic principle is to apply on a mold a layer of gel coat, followed by an amalgam of resin and fiber which, by drying, becomes rigid and keeps the desired shape.
Polyester presents amazing and differentiating characteristics for many industries:

FLEXIBILITY

It takes any shape and adapt to all constraints

AESTHETIC

Its gel coat finish offers all shades of colors and presents a homogeneous surface and quality

STURDY

Polyester dock plates support 4 tons and more!

RESISTANCE

Weather, U.V, temperature differences…

LIGHT WEIGHT

The weight/thickness ratio is very efficient